Complete Design Services Available or Provide Your own Ready Art.
Spot Colour or Full Colour (4 Colour Process) can be Specified for both Sides.
Signature and Custom Panels for Computer Generated.
Sequential Numbering or Individual Serial Numbering.
Bar-Coding with Multiple Code Formats.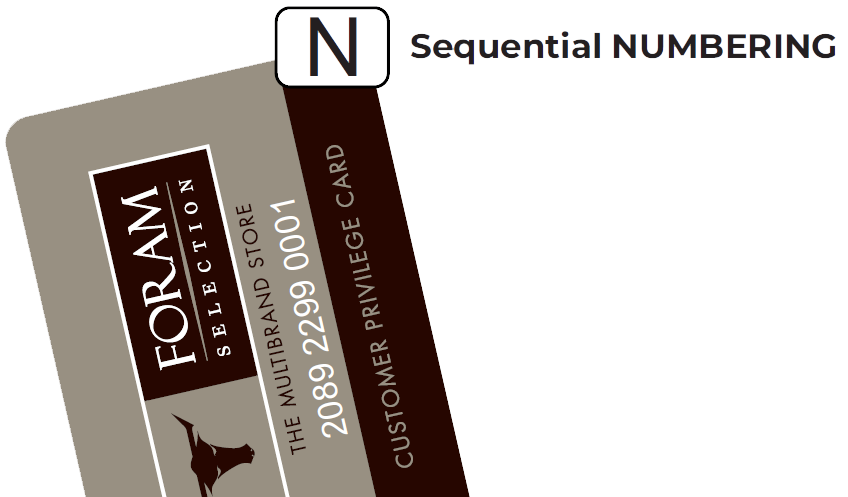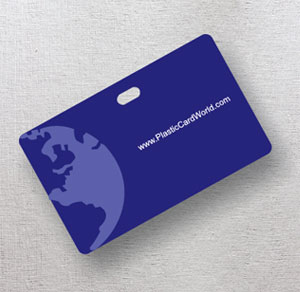 HOLE / SLOT
HOLE / SLOT
If you want event badges, you'll need a hole or two to clip a lanyard. Hole or slot we've got it covered!

RFID & NFC CHIP
RFID & NFC CHIP
Made in the Netherlands by NXP. Their market-leading MIFARE chips ensure reliability.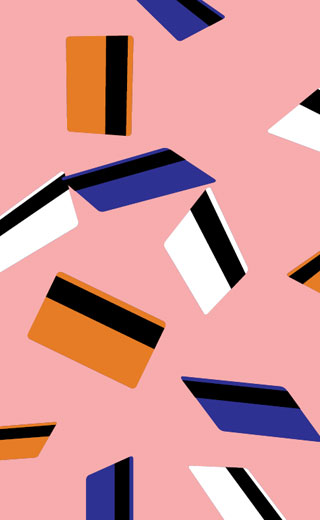 MAGNETIC STRIPE
MAGNETIC STRIPE
Only the best. Made by KURZ in Germany to ensure your cards work swipe after swipe.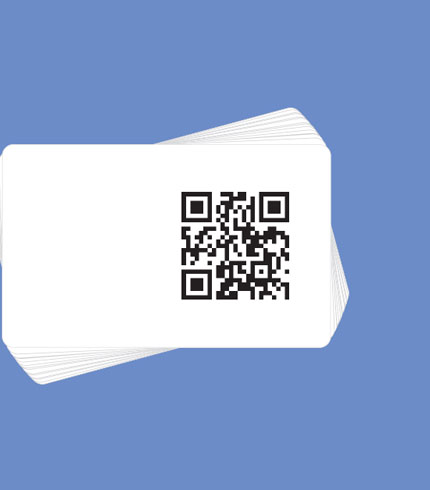 QR AND BARCODE
QR AND BARCODE
Tested before they leave to save any embarrassment in store - all part of our 100% guarantee.

NUMBERING
NUMBERING
Sequential number or code, we promise it won't rub off. Choose size, font and position and keep on brand!

SIGNATURE PANEL
SIGNATURE PANEL
White or clear, one or more - we're flexible when it comes to a signature panel.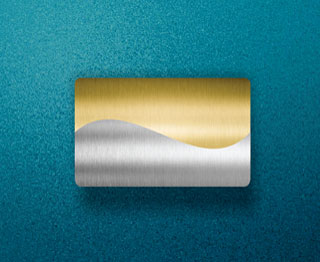 METALIC
DDA NOTCH
Add a notch to your card, an absolute necessity for visually impaired guests.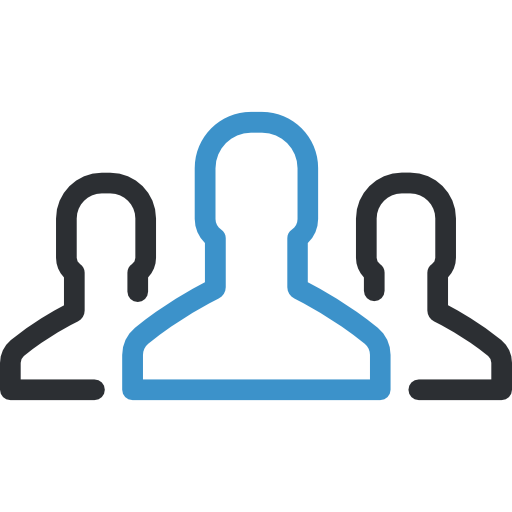 Some plastic card manufacturers supply fusion plastic cards which trends to fall apart after some time. It does reduce cost, but also makes the cards less durable. We only supply cards made of 100% proper plastic. All of our cards are laminated and have rounded corners just like your bank card.
100% Customer Satisfaction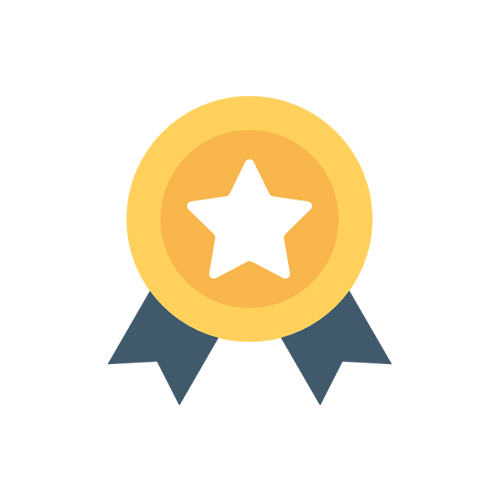 When you buy from The PlasticCardWorld are buying a guarantee that we will deliver proper plastic cards, on time every time. All of our cards are passed strictly quality control, testing each and every card to guarantee consistent quality.
Quality Assurance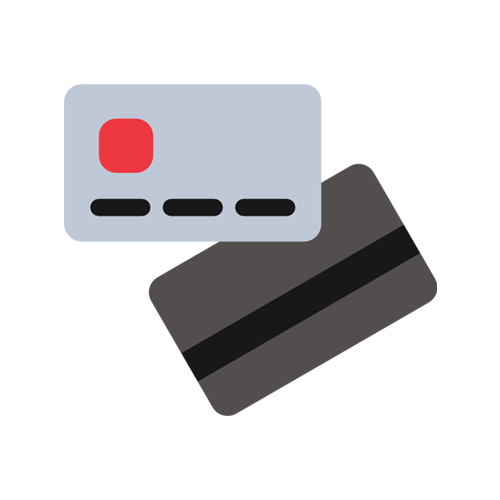 We have professional team to handle designing stuffs. There is no charge for design. It is part of our service. We ensure originality – Deliver your expectations.
Creative Design
Get In Touch

Looking for a
quality and affordable

plastic cards ? GET A QUOTE